Abortion Information
Free Pregnancy Testing
100% Confidential
Looking For An Abortion?
You're not alone - We can help.
Get Fast & Confidential Help Now
You have the right to know all the options — as well as all potential risks to you — before you decide what you should do regarding an unplanned pregnancy.
All of our services are 100% FREE, confidential, and non-judgmental, including:
Pregnancy Testing
Abortion Information and Options Consultation
Ultrasound
Information About Birth Control
You Deserve To KNOW ALL Your options. call us for An Appointment.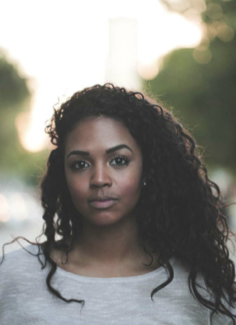 call today: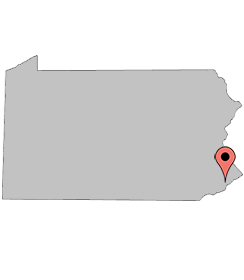 PHILADELPHIA CLINIC